"Let's start in the very beginning, a very good place to start..."


We've Come A Long Way, Baby!

Love Those Cakes
was started by a passion for cakes.
We encourage you to follow YOUR dreams!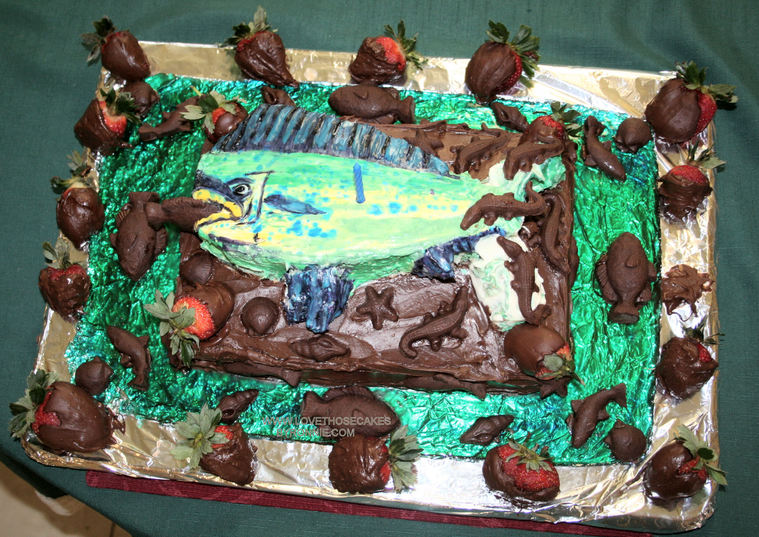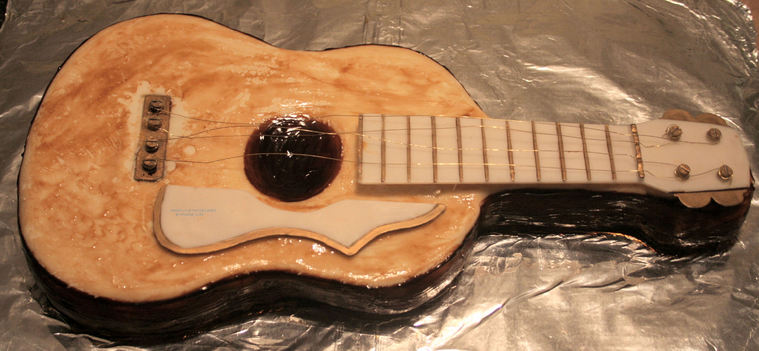 Just to show how far we have come, here are some of our earliest cakes!
Now, there isn't a cake challenge we aren't ready to take on!

WWW.LOVETHOSECAKESBYRONNIE.COM
WWW.LOVETHOSECAKESBYRONNIE.COM